June 25, 2016 Training Registration
Admin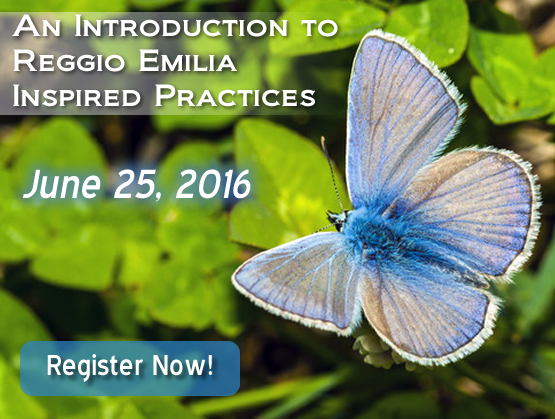 [box]Please register for the June 25, 2016 training using the form below or download and print a form to mail with your payment.[/box]
Training Title: An Introduction to Reggio Inspired Practices
Trainer: Aliza Plotkin
Location: United Way of Greater Houston, 50 Waugh Drive, Houston, Texas 77007
Time: 8:30 am – 11:30 am
Cost: $20.00 (Snack Provided)
Group discounts provided:
(10% discount for groups of 5-9 people, 20% for 10+ registrants)
Contact Aaron Carrara at 713-222-2482 to take advantage of group discounts).
Training Description:
What exactly are Reggio Inspired practices and how can they be used in our current classrooms? During this session we will explore the practices of the famed schools of Reggio Emilia, Italy, which values the child as strong, capable and resilient; rich with wonder and knowledge. Every child brings with them deep curiosity and potential and this innate curiosity drives their interest to understand their world and their place within it.
We will discuss the use of open ended materials with young children, including infants and toddlers and take the time to experience play together.
Come explore Reggio Inspired practices and how to incorporate them into your own classroom!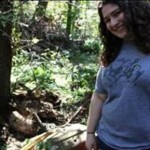 About Aliza Plotkin:
Aliza Plotkin literally "grew up" in preschool classrooms as the daughter of an Early Childhood Director. During high school and college, she taught in innovative Reggio-inspired schools in the D.C. area and also worked as a drama specialist. Aliza graduated from Frostburg State University with a degree in Theater and Psychology. Initially working with high school students, Aliza soon returned to her passion of Early Childhood Education and began teaching at Abeona House Child Discovery Center in New Orleans. As Abeona House grew, Aliza became Center Director, training new staff in Reggio-inspired practices. During this time, Aliza was fortunate to attend multiple NAREA (North American Reggio Emilia Alliance) conferences and continuing education opportunities in the Reggio approach. Through her experience, Aliza found that children learn best when they discover and explore in classrooms that provide opportunities for open-ended activities and hands-on experiences, in classrooms where teachers, parents and children form a community.
Aliza currently lives in Houston Texas with her husband Jason and infant son, Isaac. She continues sharing her passion for Reggio Inspired approaches through community trainings and facilitating study groups with "Houston Reggio Inspired."
---
Registration Form
United Way Location: