Don't miss our Director's Seminar
In-Person AND Virtual
February 8th, 2022!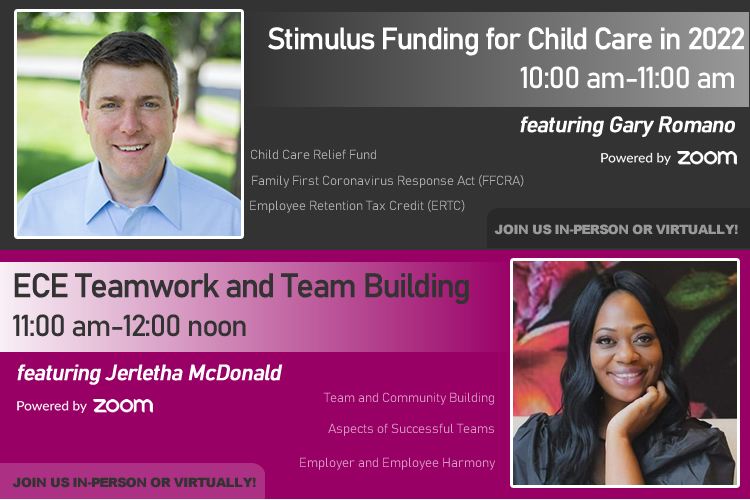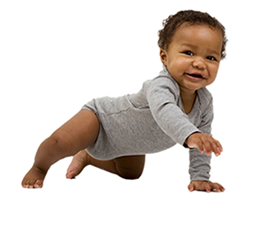 WHO WE ARE
CHILD was established to meet the high-quality professional development standards Houston's infant and toddler practitioners need to promote optimal child and family development.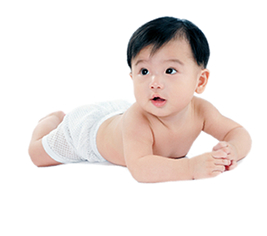 WHAT WE DO
CHILD sponsors high-quality professional development opportunities and resources for early childhood practitioners, administrators and parents in the Greater Houston community.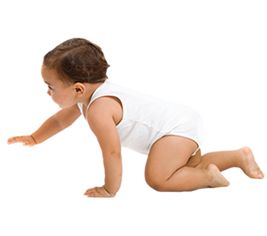 ADDITIONAL PROGRAMS
CHILD serves as the lead agency for the First Three Years – Houston, an organization that educates, advocates, and collaborates to support the healthy development of infants and toddlers.
INTERESTED IN PROFESSIONAL DEVELOPMENT?
Discover CHILD!
We provide high quality professional development for early childhood practitioners.