NOVEMBER 4, 2023 TRAINING - EXTRAORDINARY CIRCLE TIME!
Join us in-person for this unique and informative seminar!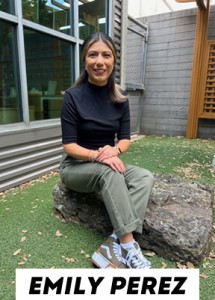 Date:  Saturday, November 4, 2023
Time: 8:30 am – 11:30 am
Cost: $20.00
Location:  United Way of Greater Houston
50 Waugh Drive
Houston, TX 77007
Training Title: Extraordinary Circle Time!
Presentation Time: 8:30 am-11:30 am
Trainer:  Emily Perez
Description:
Take your circle time from ordinary to EXTRAORDINARY with tips and tricks that are guaranteed to work!  This hands-on session will leave you energized!  We will explore how to bring songs, stories and learning concepts to life!  This session will also include make-and-take items!
*This is training has limited space so please let us know if you register and are unable to attend so that we can offer your spot to someone else.