[box]Please register for the October 17, 2015 training using the form below or download and print a form to mail with your payment.[/box]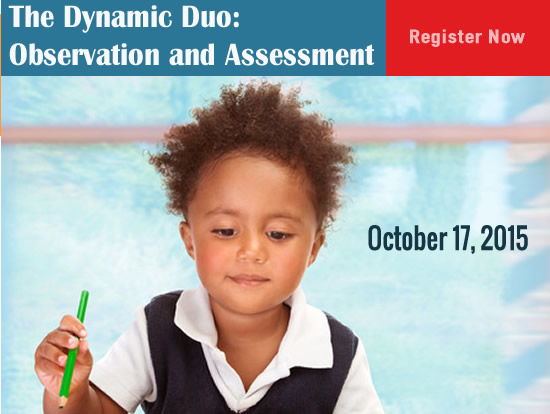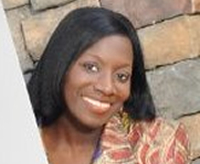 Training Title: The Dynamic Duo: Observation and Assessment
Trainers: Deborah Harris & Linda Morgan-Dorsey
Location: United Way of Greater Houston, 50 Waugh Drive, Houston, Texas 77007
Time: 8:30 am – 11:30 am
Cost: $20.00 (Snack Provided)
Group discounts provided: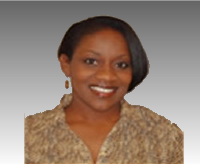 (10% discount for groups of 5-9 people, 20% for 10+ registrants)
Contact Aaron Carrara at 713-222-2482 to take advantage of group discounts).
Training Description:
Observation and assessment fit together like any "Dynamic Duo."   When both of these are used together, the positive results can support teacher planning, instruction, intervention and the setting of future goals.  In this session, you will acquire skills to become effective in observing and assessing children.  These strategies will allow you to gather valuable information and monitor children's growth without losing valuable instructional time.
Registration Form
United Way Location: