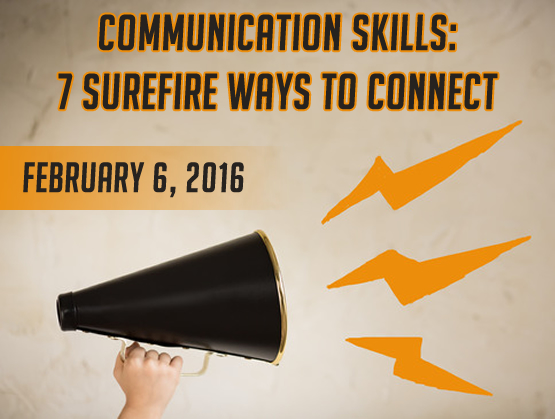 [box]Please register for the February 6, 2016 training using the form below or download and print a form to mail with your payment.[/box]
Training Title: Communication Skills: 7 Surefire Ways to Connect
Trainer: Rhonda Richardson, Ph.D. & Michael Gonzalez
Location: United Way of Greater Houston, 50 Waugh Drive, Houston, Texas 77007
Time: 8:30 am – 11:30 am
Cost: $20.00 (Snack Provided)
Group discounts provided:
(10% discount for groups of 5-9 people, 20% for 10+ registrants)
Contact Aaron Carrara at 713-222-2482 to take advantage of group discounts).
Training Description:
Do some teachers seem to develop close home-school relationships and others struggle to connect? Most administrators understand the importance of active listening. On the other hand, teachers are taught to talk, to present, and to inform. Is it any wonder that they sometimes graduate from teacher preparation programs with role-oriented, impersonal communication skills? Come to this session and learn seven simple strategies that you can use to identify and improve the interpersonal communication skills of your staff.
About Rhonda Richardson: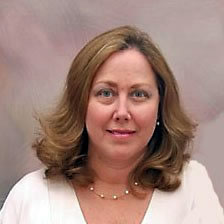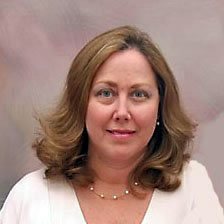 Rhonda Richardson is owner of Richardson Educator Consulting Services, LLC, and is a registered master level trainer #1660.   Former early childhood teacher, principal of two NAEYC accredited early childhood centers, and college professor, she has an extensive knowledge base directly from the field.  Currently, Rhonda continues to teach part time at Sam Houston State University, is a Child Care Health Trainer and provides dynamic workshops for early childhood programs around Texas.
About Michael Gonzalez:
Michael Gonzalez is an early childhood educator and advocate with fifteen years of experience in the field of early childhood in a variety of professional and educational settings.He currently serves in a managerial role with an early childhood program that oversees four locations in the Houston Area and two in Illinois.  As many of you know that role means all of the above.  He is also serving a second term as a Vice President of Membership with the Texas Association for the Education of Young Children (TAEYC).  Training is additional work, but an enjoyable hobby.
---
Registration Form
United Way Location: